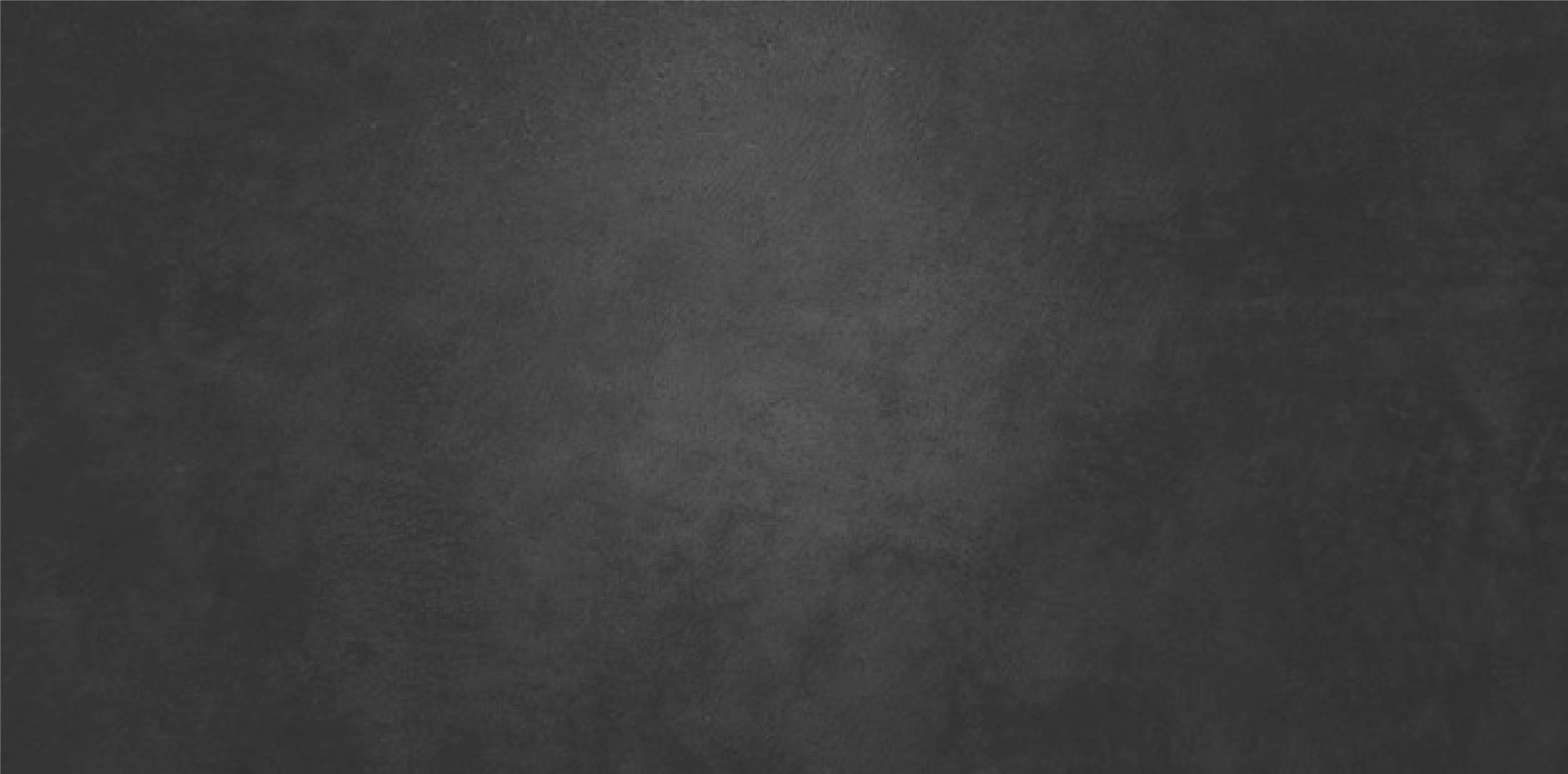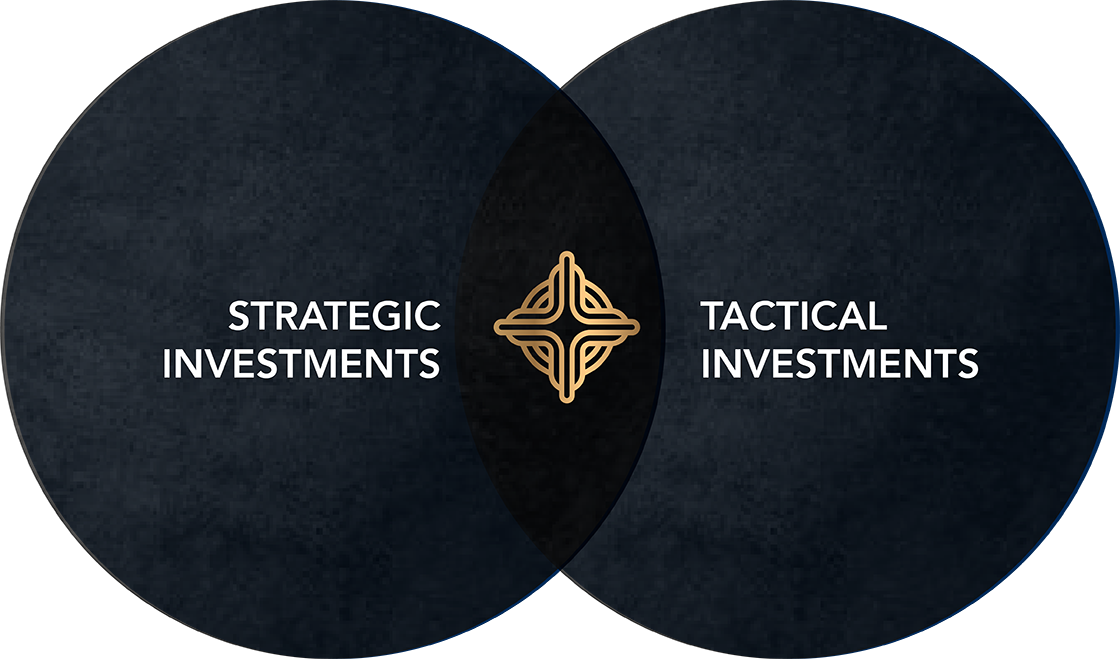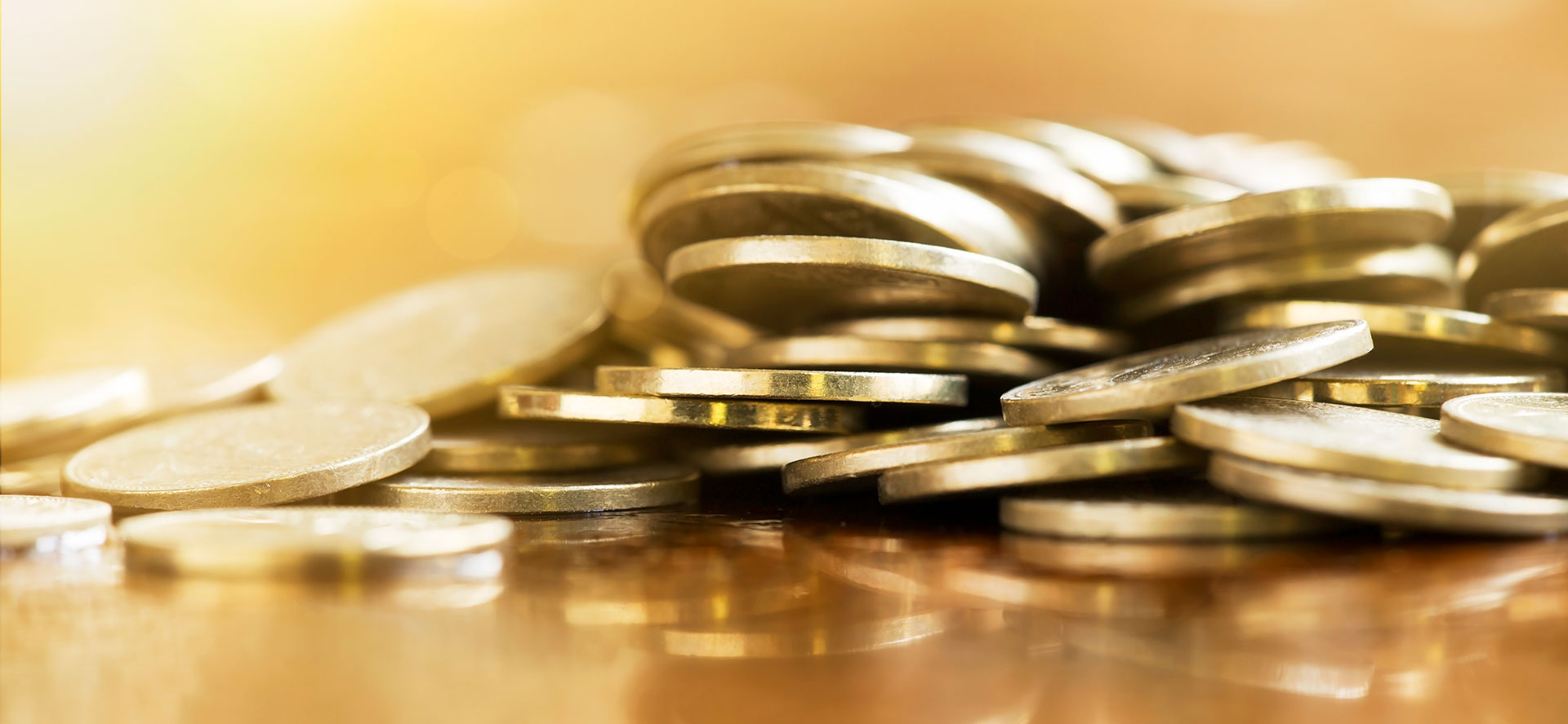 In one of our managed portfolios designed in last 2020,
the return was almost doubled on an annual basis, exceeding
our initial targeted return.

This was possibly achieved as the global financial markets
experienced a significant correction due to the Covid-19 pandemic.

We may provide our proprietary sample managed portfolios
upon request.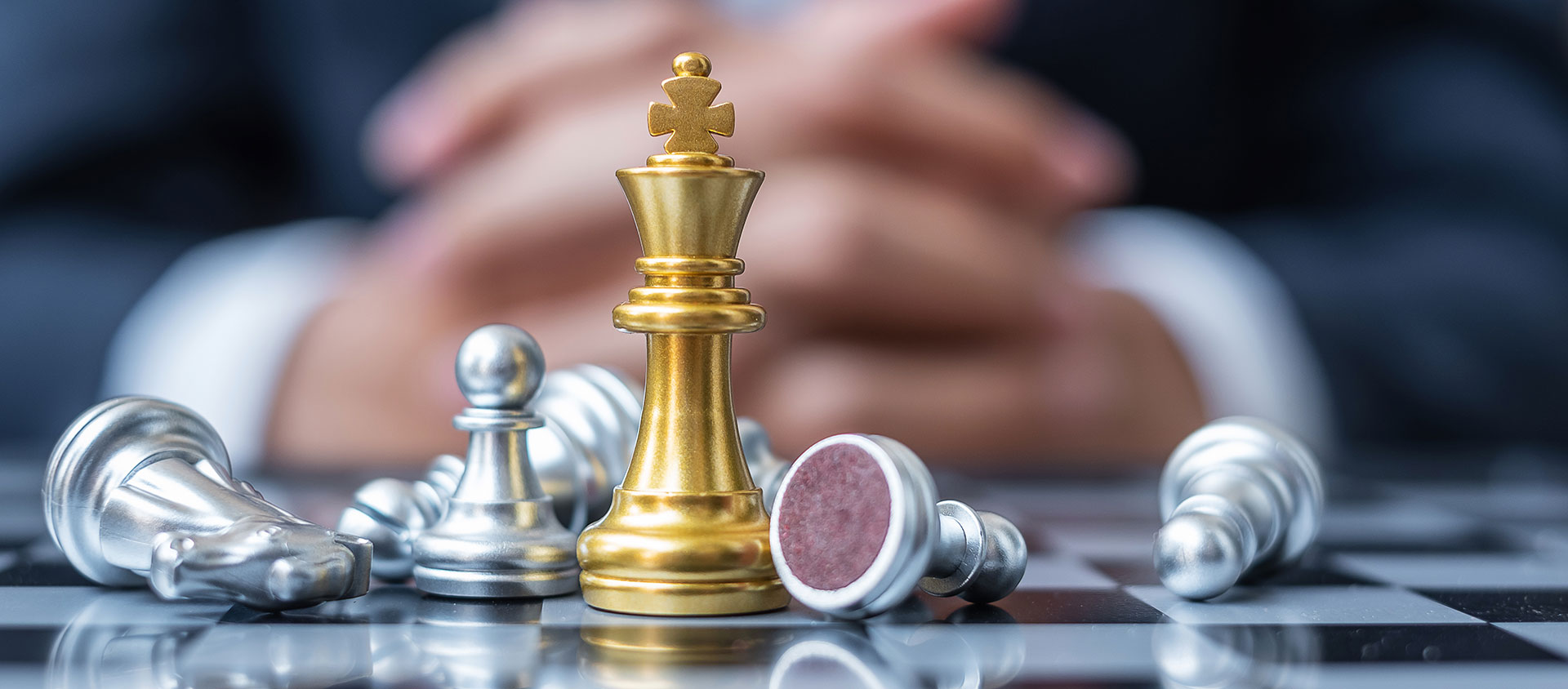 To use illustration of a car that needs engine to run, we believe that a combination of strategic and tactical investments is required to achieve optimal portfolio performance

The strategic investments serve as the engine, whereas the tactical investments server as turbo to boost the engine for up-size return


"The turbo without engine does not run.
Likewise, the engine without turbo may not run as fast."