TURNING VISION INTO VALUES Embracing our Asian heritage and culture, Aries Investment is committed to serve our partners, families and teams with the highest integrity as we live, grow and evolve.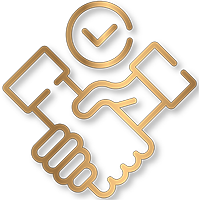 Fidelity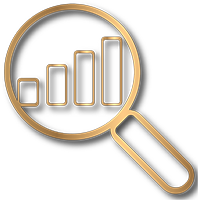 Attentiveness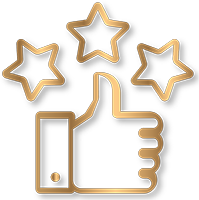 Satisfaction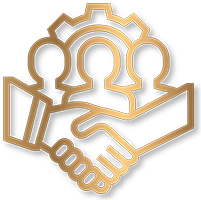 Teamwork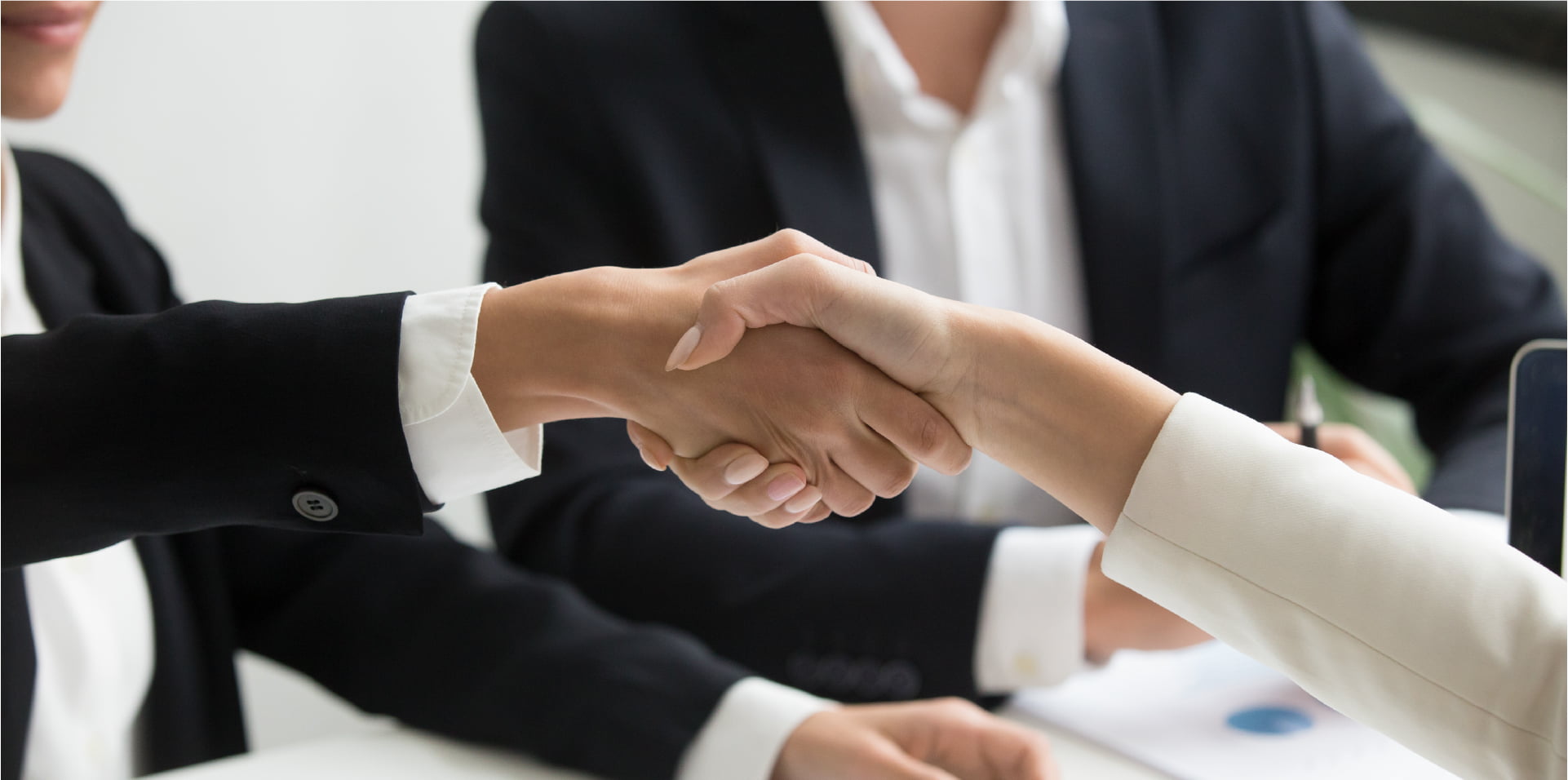 At Aries Investment, our clients' interests always come first. We focus on your objectives, expectations, and priorities to build a successful partnership that lasts.
You assign us, your managers, a limited Power of Attorney. Your bank remains the custodians to your assets and provides the platform for trading and transaction. You may choose to assign us as your single point of contact, where we will liaise with all the banks that hold your assets.
Families with investable assets who wish to preserve, grow and transfer assets across generations may consider a family office which is set up with a focus on investment and asset management. It is specifically designed to consolidate the management of a single family's fortune. You may choose to assign us as the single point of contact, where we will help to liaise with all the banks that hold your assets — effectively making us your family office.




Information and the financial markets are constantly changing by nature and need regular attention. It is the reason that clients prefer to delegate the day-to-day investment decisions to fund managers. By letting Aries Investment handle your desired investment objectives, you tap into our team's expertise to design, manage, and grow your portfolio for the long haul. As unconstrained managed portfolios, we are not held to a fixed mandate.

This empowers us to flexibly adapt to the fast, dynamic market conditions and progress swiftly, positioning us to deliver long-term capital growth with a superior and sustainable risk/reward strategy. The minimum investment size for our Discretionary Portfolio Management services is USD 10 million. .

Our asset management team will advise you on portfolio allocations, but leave you with the full power to decide and act. Advisory services allow private individuals to consult with investment professionals before making changes to their portfolios.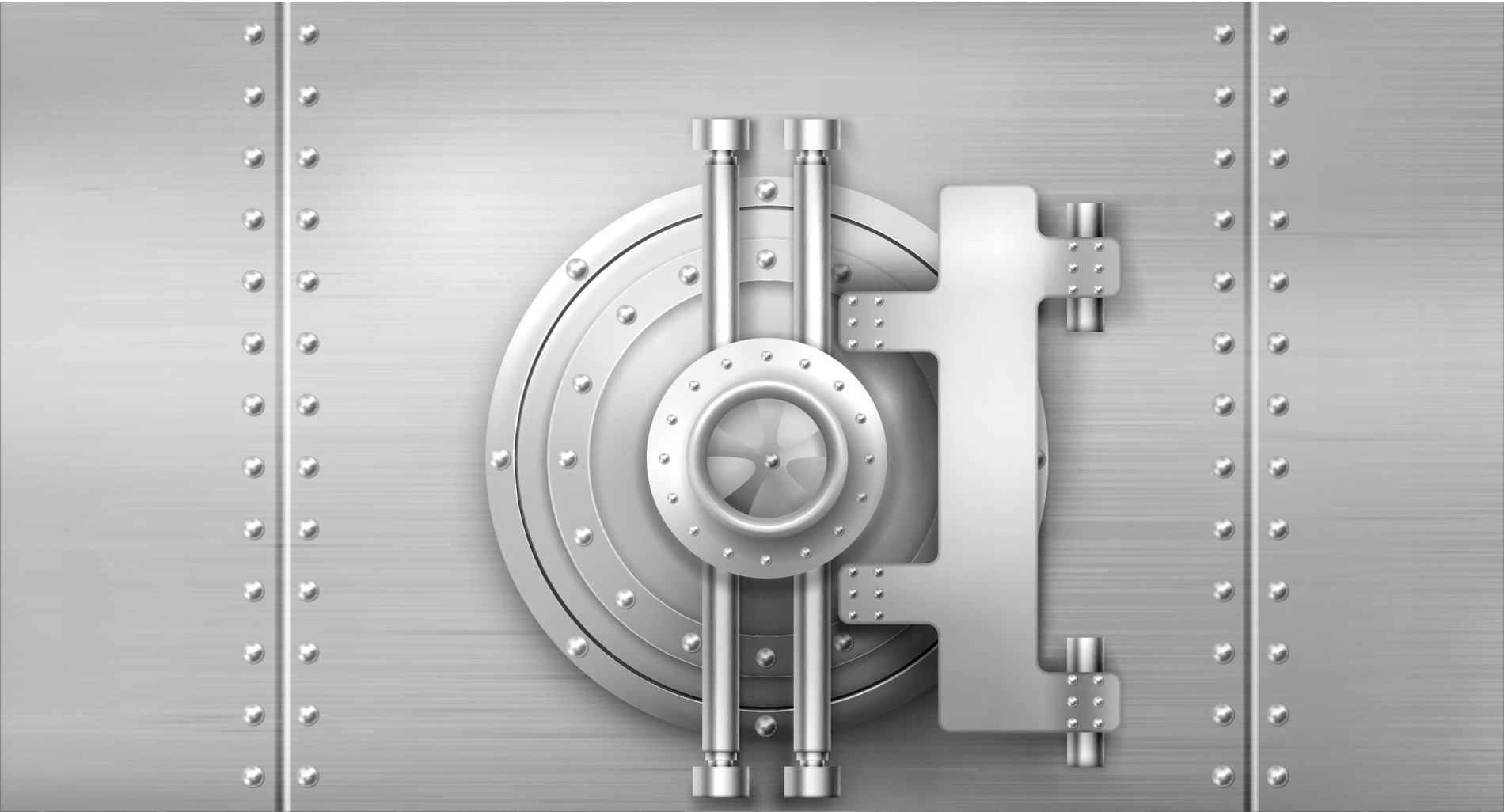 Management Team - Dedicated to You
Aries Investment team has a combined experience of over 80 years in wealth management, asset management and the know-how to set up family offices and funds. In addition, we have extensive network to structure funds and private deals throughout the entire lifecycle including advisory, KYC/AML, distributing, fund raising, and settlement.
Sharon Sim
Board Advisor
Sharon Sim serves as the Board Advisor at Aries Investment Management. She has more than two decades of experience in Capital Markets and Wealth Management. She has held senior private banker roles at Citi Private Bank, JP Morgan and UBS , as well as senior institutional equities sales roles at Goldman Sachs, Deutsche Bank, Lehman Brothers, and Nomura. Sharon has a Bachelor of Science in International Relations from Georgetown University's School of Foreign Service and is accredited in Singapore by the Client Advisor Competency Standards (CACS).
Evan Lim
CEO
Evan is the CEO & the Managing Director of Aries Investment Management . Evan is an Asset Management/Private Equity professional highly experienced in managing and driving product, marketing and distribution for Asian and Global markets. Providing investment solutions via fixed income, equity and private equity structures while building and fostering regional and global relationships. Evan has global Investment experience of more than 20 years working for Goldman Sachs, UBS, Legg Mason, Bank Mandiri and DBS.
Djoko Soebijono
CIO
Djoko is the CIO & the Managing Director of Aries Investment Management. He has over 25 years of experience in Corporate, Private, and Investment Banking with some of the world's largest financial institutions, including Citigroup, UBS, BJB Merrill Lynch, and HSBC, where he worked with Corporate, Institutional, and ultra high net worth (UHNW) clients. Djoko began his career as a finance lecturer at the University of Surabaya. Djoko studied Finance and International Business at CSULA (Cum Laude) and UCLA (Summa Cum Laude). He holds a CIMC charter and is a CFA candidate level 3 candidate.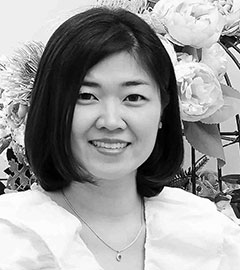 Tiffanie Winatan
CAO
Tiffanie serves as Chief Administrative Officer (CAO) at Aries Investment Management. She has working experiences in accounting firm, banks, insurance company and law firm. Tiffanie received a Bachelor of Science in Accounting and Finance from University of London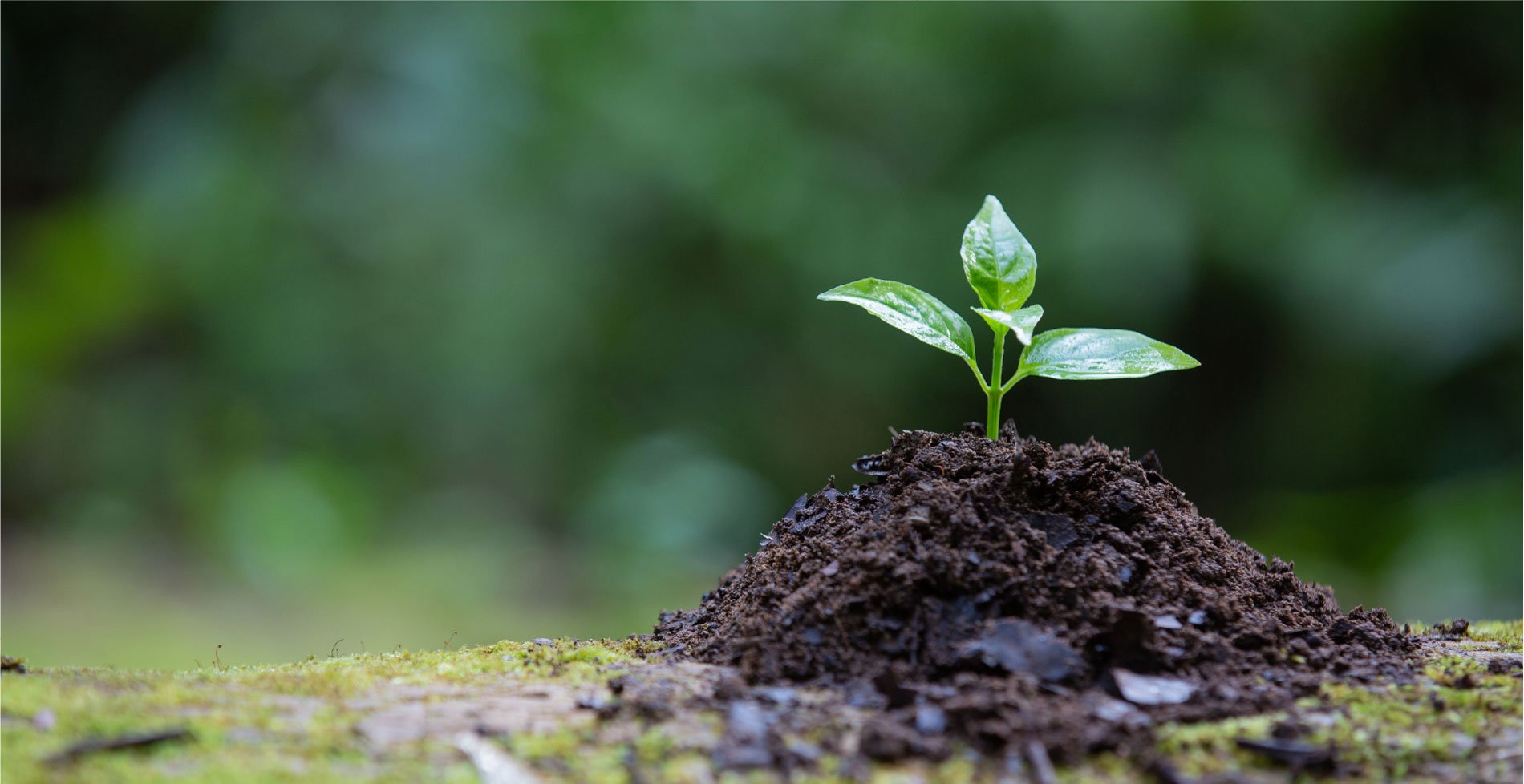 Interested in our services? Don't wait and contact us now!