TURNING VISION INTO VALUES
Embracing our Asian heritage and culture, Aries Investment is committed to serving our partners, families and teams with the highest integrity as we live, grow and evolve.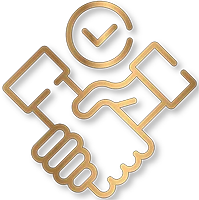 Fidelity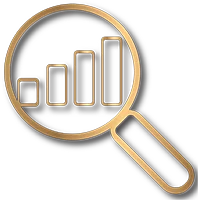 Attentiveness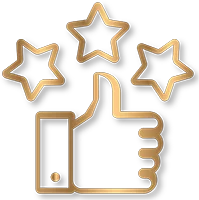 Satisfaction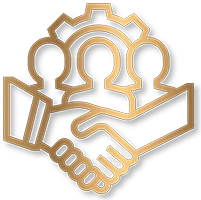 Teamwork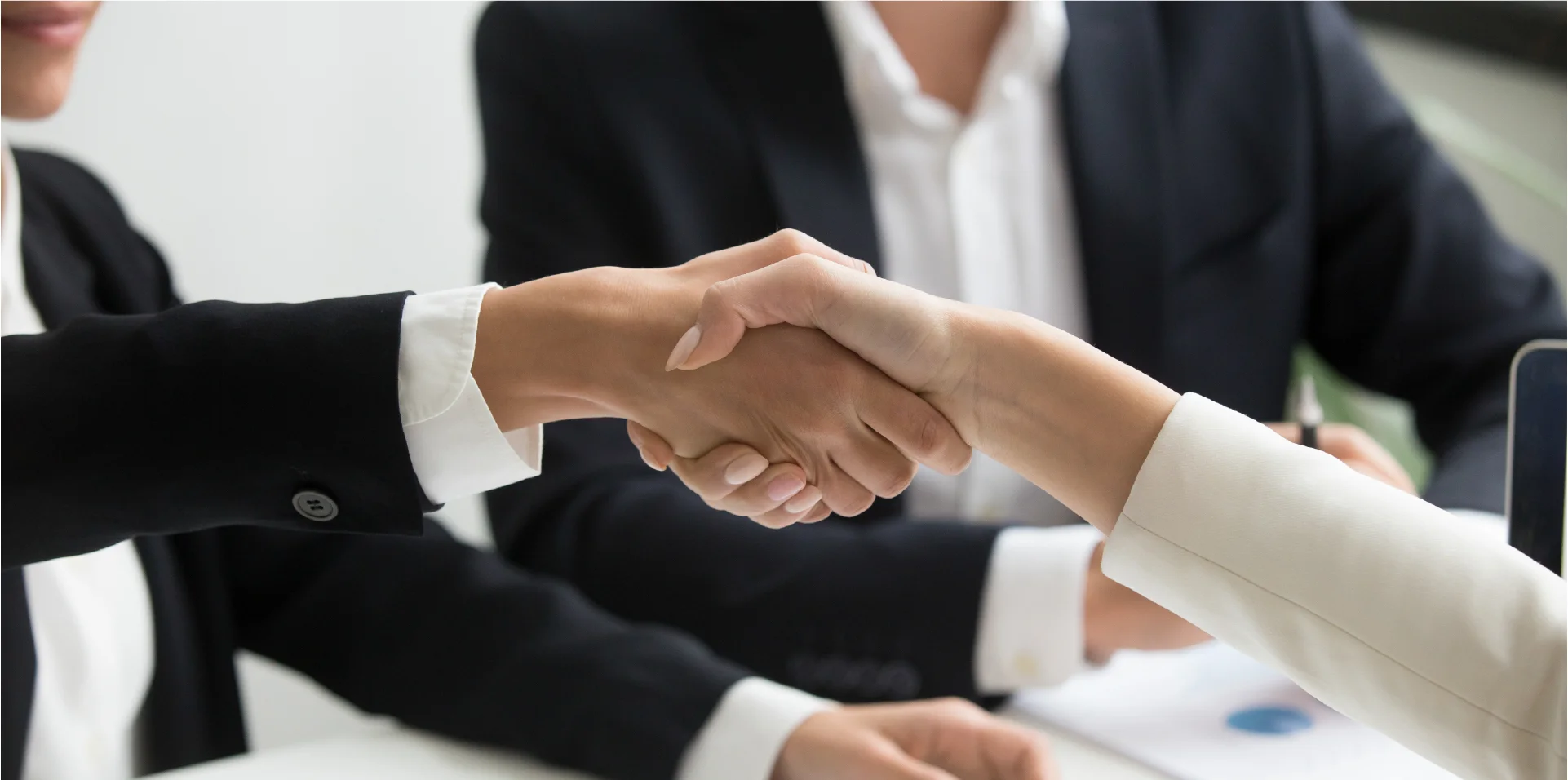 At Aries Investment, our clients' interests always come first. We focus on your objectives, expectations, and priorities to build a successful partnership that lasts.
As your manager, you assign us a limited Power of Attorney. Trades and transactions occur through your bank's platform, which remains the sole custodian to your assets. At your preference, you may choose to assign us as your single point of contact, where we will liaise with all the banks that hold your assets.
Family Offices are curated specifically to focus on investment and asset management for families who wish to preserve, grow and transfer assets across generations. We do not lose sight of our primary mission: to consolidate management of a single family's fortune. By assigning us as the single point of contact, we become your trusted liaison for your family office affairs.
In today's rapidly transforming digital era, it is of utmost importance to quickly and reliably adapt. When you partner with Aries Investment, you tap into our team's expertise to design, manage, and grow your portfolio for the long haul.We have evolved beyond fixed mandates, empowering us to flexibly adapt to dynamic market conditions and execute swiftly. We deliver long-term capital growth with a modern, sustainable risk/reward strategy.

Our asset management team will advise you on portfolio allocations, guaranteeing that you will have full power to decide and act. Consultation and advisory services provide you with access to our investment professionals for decision making and asset allocation.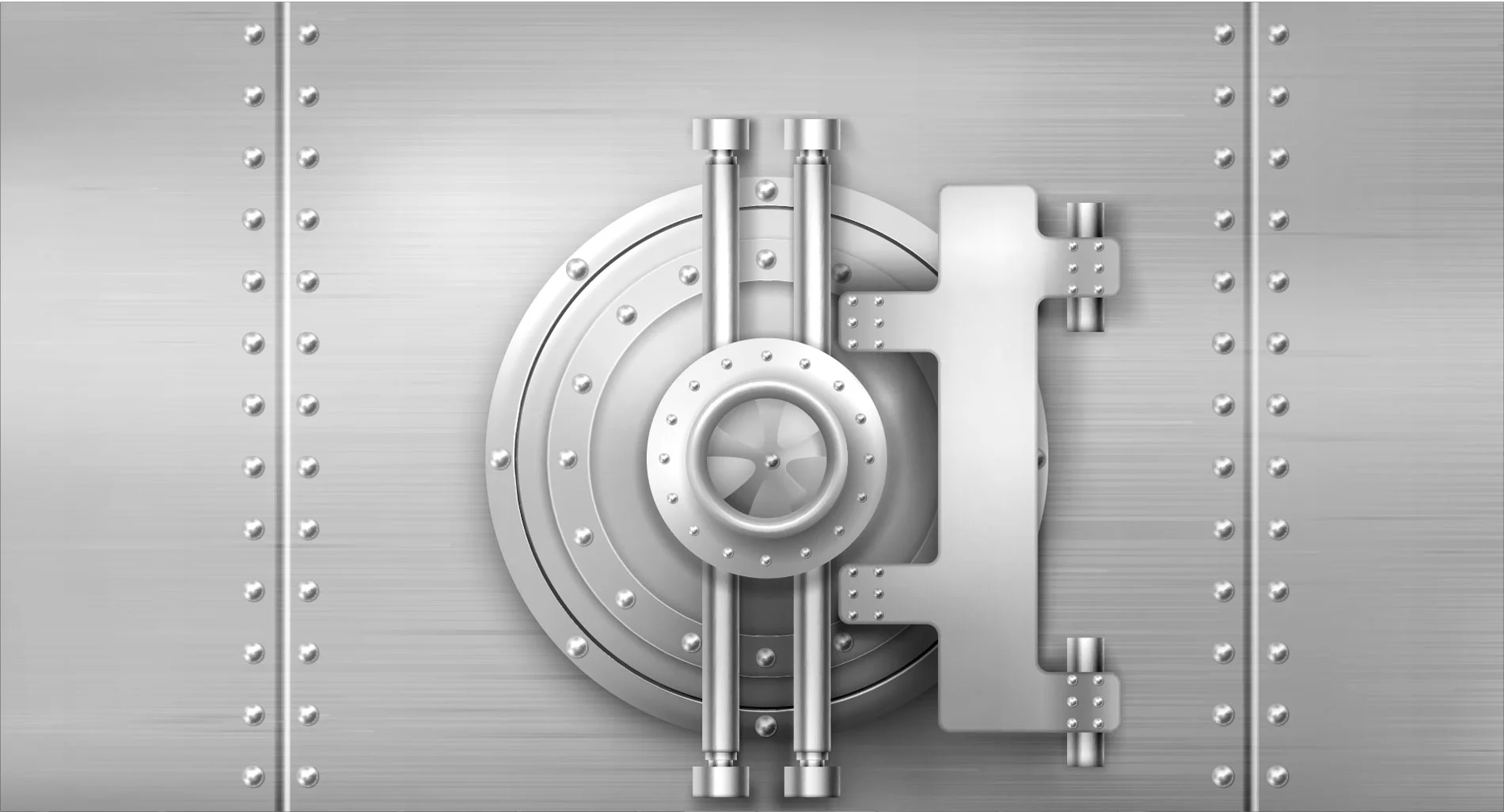 Management Team - Dedicated to You
The Aries Investment team has a combined experience of over 80+ years in wealth management, asset management and the know-how to set up family offices and funds. In addition, we have extensive network to structure funds and private deals throughout the entire lifecycle.
Interested in our services? Don't wait and contact us now!